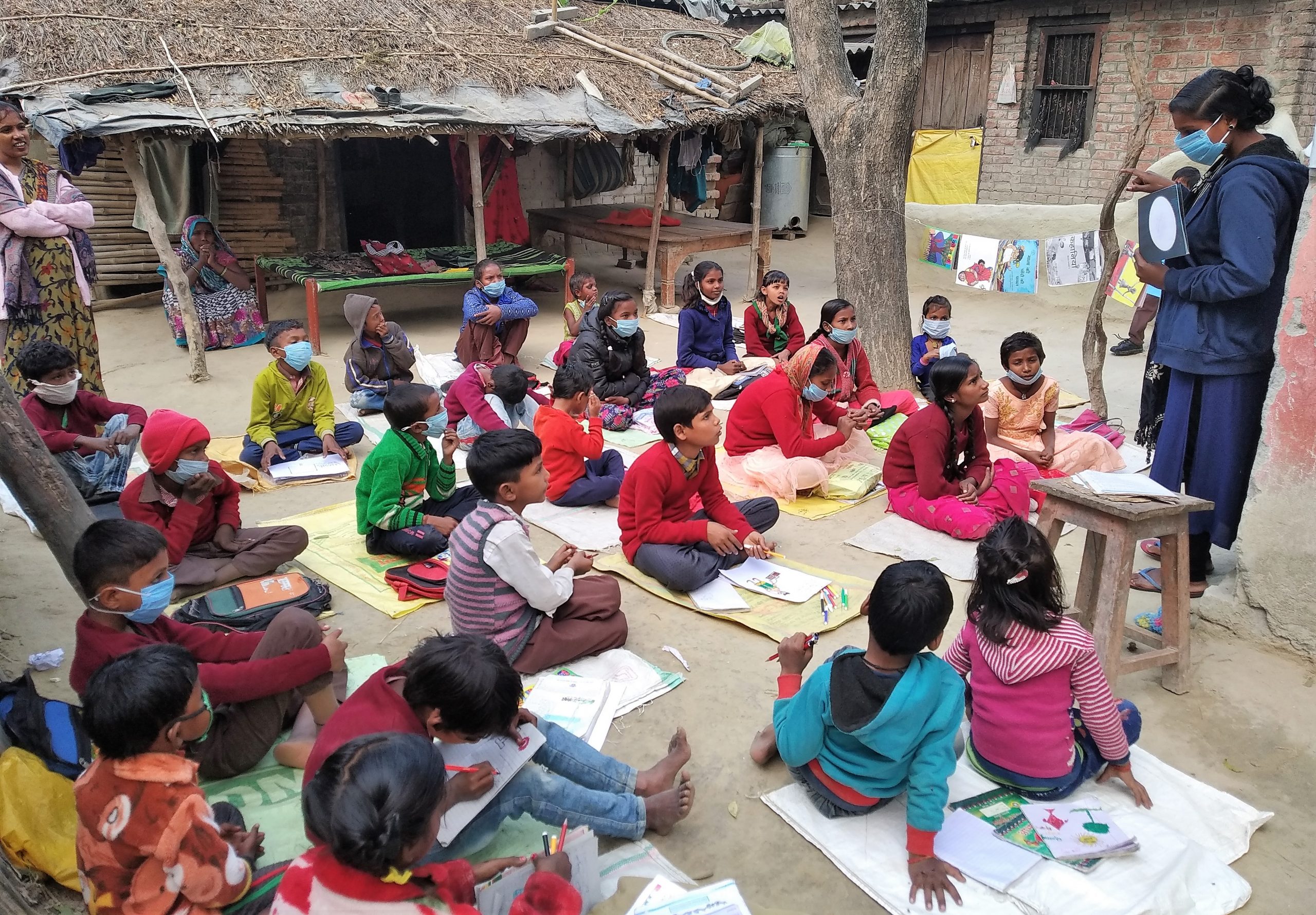 Our Mission – "Every child from the disadvantageous section completes elementary education to embark on lifelong, relevant learning and be an empowered member of society."
Schools not only fail to provide relevant and meaningful learning but also undermine children's creativity and confidence.
Many children are not even able to develop foundational skill in reading and numeracy. In Uttar Pradesh, 30% of children are dropping out of elementary schools. The state has a women literacy rate of just 60% and India's highest child mortality rate.
"𝙒𝙚 𝘼𝙡𝙡 𝘿𝙤 𝘽𝙚𝙨𝙩 𝙁𝙤𝙧 𝘽𝙚𝙨𝙩 𝙃𝙤𝙥𝙚 𝙁𝙤𝙧 𝙁𝙪𝙩𝙪𝙧𝙚."