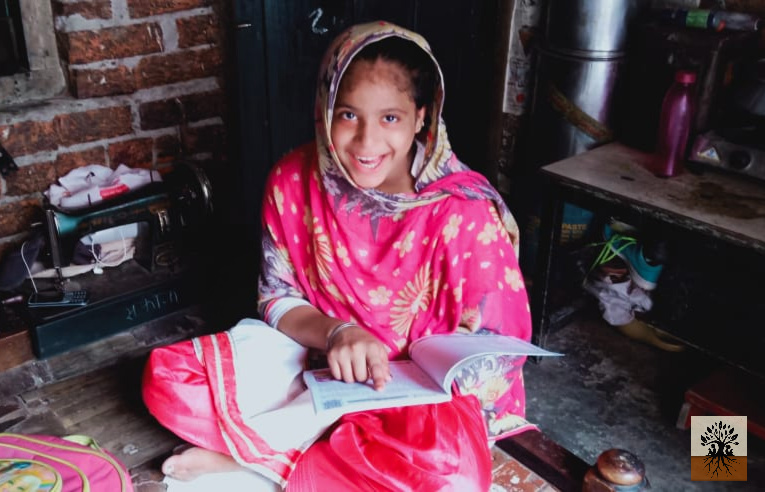 Supporting Out of School Girls
Muskan – The Joy of Education
Muskan, a young girl from Saharanpur was deprived of schooling until she was 12 years old. 
Supporting Migration affected Children
Pramod – A journey from Brick Kiln to being regular at School
Promod is now too confident of completing school education and dream beyond. Migrating to distant brick Kiln with parents and …..
Supporting Out of School Children
To be Added
To be Added
Supporting School Children
To be Added
To be Added
Supporting School Children
To be Added
To be Added
Supporting School Children
To be Added
To be Added
Supporting School Teachers
To be Added
To be Added
Supporting School Teachers
To be Added
To be Added
Supporting School Management Committes
To be Added
To be Added
Volunteers Supporting Children
To be Added
To be Added
Volunteers Supporting Children
To be Added
To be Added
Supporting Parents
To be Added
To be Added